Dependable Insurance Broker

Representing Various Insurance Carriers
If you are searching for a reliable insurance broker, look no further than Hansen Insurance Agency. Our company is known for representing several reputable insurance carriers. This enables us to find the best insurance coverage possible. Read on to learn more.

The FAIR Plan Dwelling Fire Policy is a named peril policy, which provides coverage only for damage caused by the specific causes of loss listed in the policy.

Named Perils
Optional Perils (for an additional premium)
For more complete coverage for your property, consider purchasing a Difference in Conditions (DIC) policy, which supplements the FAIR Plan policy by covering most causes of loss (perils) not covered by the FAIR Plan policy.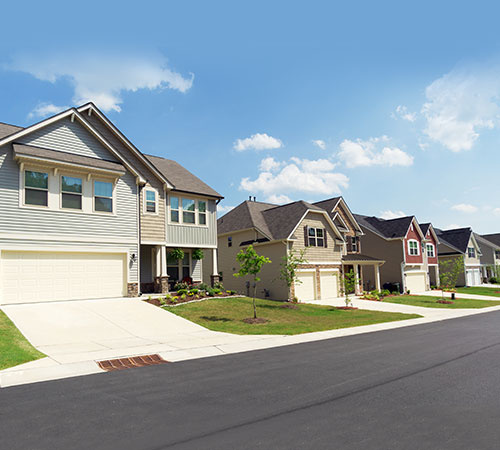 What Is Covered by the Fair Plan Policy?
The California Fair Plan policy (CFP) is a named peril policy that only covers damage to the Dwelling, Separate Structures, Personal Property, Loss of Use, Fences, and Building Code Upgrade from the following specific perils:


Fire and Wildfire
Internal Explosion
Lightning
Smoke
The California Fair Plan (CFP) policy does not cover losses due to liability, theft, burglary, and bursting pipes.
What Is Covered by a Difference in Conditions (DIC) Policy?
Combined with the CFP policy, CA property owners can have complete coverage similar to a traditional homeowner's insurance policy as the DIC policy fills in the missing gaps from the CFP policy for perils, such as:


Inquire About Our Insurance Company

Whenever you need help from a choice insurance broker, Hansen Insurance Agency is the company to call. Collaborate with us, and we'll help you get a policy that offers the coverage you need at a rate that fits your budget. Get in touch with us today to discuss your requirements or to inquire about our services. We will gladly walk you through our various insurance plans.