Trusted Insurance Company

Insurance Services From Our Agency
When you work with an insurance company like Hansen Insurance Agency, expect that you'll get stellar insurance services, competitive rates, and seasoned professionals who are attentive to your needs. For our many years in the industry, we have been providing commendable insurance plans for our residential and commercial clients. Continue reading to explore how we can help you.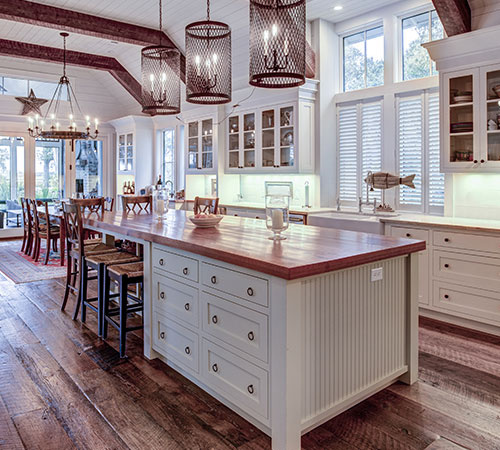 Unparalleled Insurance Brokerage
As an insurance broker, we provide property owners policies through (A+) admitted carrier Pacific Specialty Insurance Company and California Fair Plan (CFP). We specialize in insuring primary homes, rental homes, condos, townhomes, renters, and mobile homes. We also offer stand-alone earthquake and umbrella policies, commercial liability insurance for all types of businesses, motorcycles, and difference in conditions (DIC) policies to supplement California Fair Plan policies. We also handle marine insurance policies for personal watercraft and pleasure boats. If you have received a non-renewal notice from your current carrier or your rates have dramatically increased, then we can help. Let us put our 30 years of experience to work for you in finding the best coverage available along with the most affordable pricing plan.

What Is the California Fair Plan (CFP)?

The California Fair Plan (CFP) is an insurance pool that was created to make Fire Insurance available to California property owners who are unable to get insurance through preferred markets due to wildfire exposure or claims frequency.

Insurance companies look at several factors in determining if your home is in a high brush or wildfire area, such as: dwelling less than 500 feet from brush, distance to a fire hydrant, slope and elevation of your land, distance from a responding fire station, and roof material. Preferred or standard market insurance carriers will not insure or renew a policy on a home over a wildfire score of 3. If your home falls into this category, then you will need a Fair Plan policy combined with a DIC/Wrap policy in order to be fully insured.



Benefit From Our Top-Notch Insurance Solutions

Take advantage of the services we offer at our insurance company. Contact our agents today via phone, fax, email, or this website to receive personalized solutions. One of our representatives will assist you as soon as possible. We look forward to serving you!